Sophie's Store: Unique American & British Speciality Foods, Accessories, Decoration & On-Line Boutique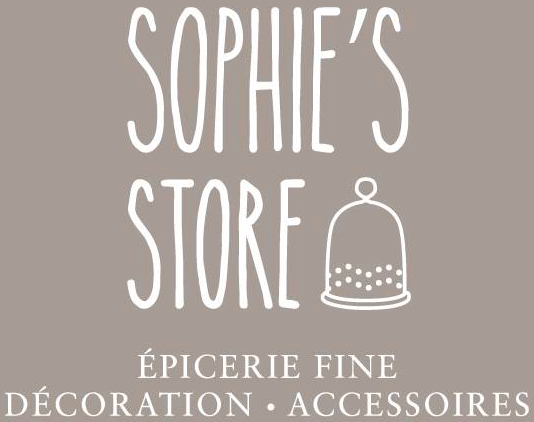 My Anglophone colleagues and I recently revelled in a Friday Comité d'Entreprise visit from Sophie's store, Talence. Drawing from her years of experience working in San Francisco she offers luxury products sourced from around the world and brings a welcome splash of international colour to the Bordeaux scene.
Sophie, an American living in Talence has launched an original American and British concept store. A European first, her online retail experience offers top quality international products with a 'local store' feel.
With a range of luxury gourmet, accessory and decorative artisan goods, Sophie's Store also offers also offer a line of life-to-go products such as bottles from California, travel coffee mugs, lunchboxes and shopping bags. 

The body care section includes candles and top quality body care products. Come and visit the show room in Talence for the "real" experience.
She has an astonishing range of well selected brands that are hard to find elsewhere. I picked up the US Blueberry pancake mix which went down a storm last weekend. There is also a mindboggling selection of sauces (bbq honey mustard!), snacks (Pipers sweet chilli!) as well as tons of other stuff. We'll be going back soon for family birthday prezzies and other goodies.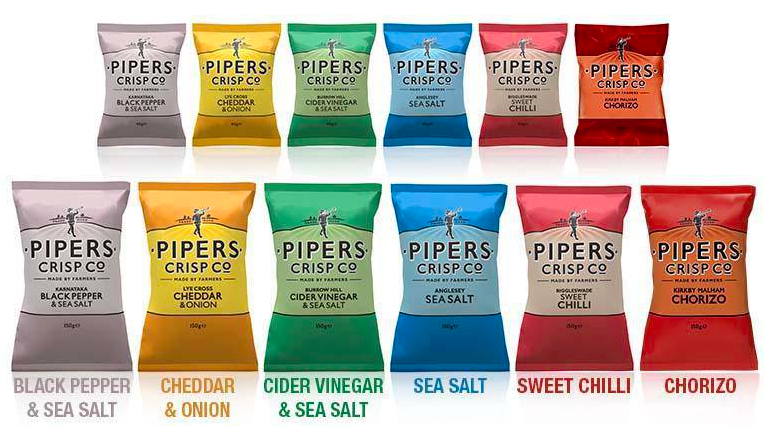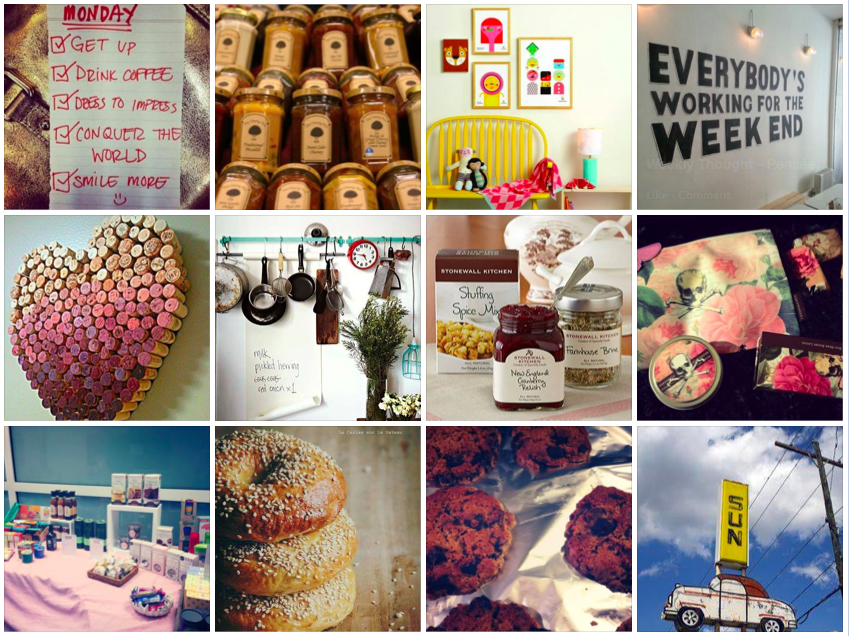 Sophie is currently doing the rounds of Comité d'Entreprises and welcomes any company CE offers for her to come and showcase her products. Home (tupperware style) partys are also on offer. She is looking to hire direct (VDI) sales people so get in touch if you are interested.
Sophie's Store
Amitiés Anglo-Saxonnes!
Sophie Lion-Poulain
Sophie's Store SAS
+33-6-88-03-98-81
TEA AFICIONADOS – découvrez ma nouvelle collection de thé!