Sophie's Store: Unique American & British Speciality Foods, Accessories,
22/03/2014

Cancer Support Bordeaux – Bald is Beautiful
10/04/2014
EASTER POTLUCK PICNIC
SUNDAY, 6 APRIL @ 12PM – GRADIGNAN
All children attending are invited to join in the ICB Easter Egg Hunt!
Bring your baskets!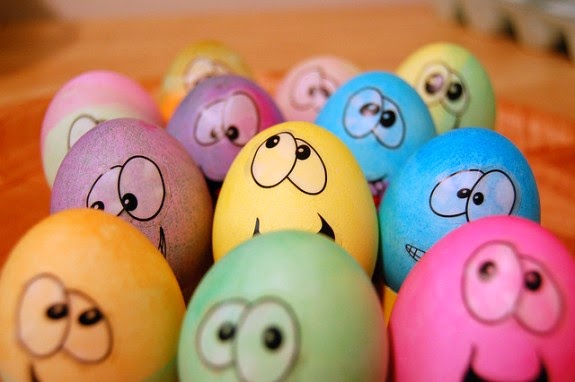 Please contribute a plate of picnic fare (8 to 10 servings) to share: Salads, sandwiches, cold meats, crudités, cheeses, breads, quiches or desserts. The ICB will provide all beverages, plates, cups, napkins, cutlery, etc.
Thank you!
ICB.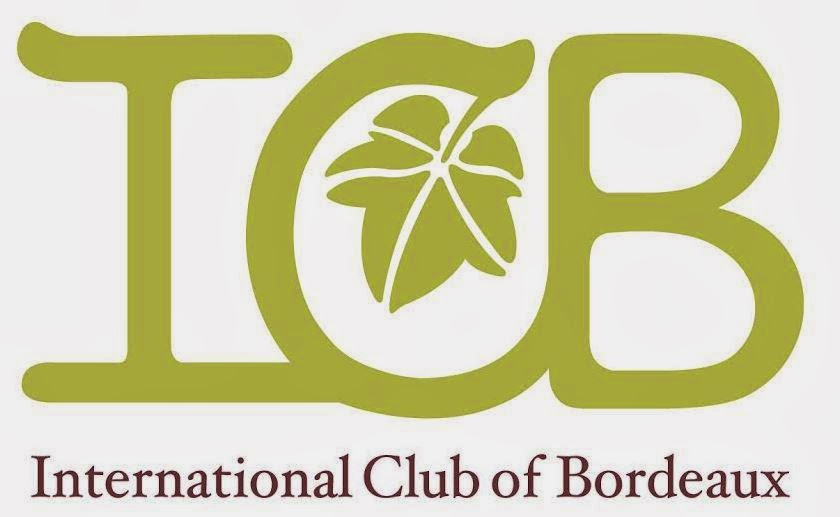 The
International Club of Bordeaux
is a social association seeking to cultivate and promote friendship within the English-speaking international community of Bordeaux and its region. The ICB also welcomes English-speaking arrivals, easing their integration into a new life in our beloved Bordeaux. For more information on the club go to:
www.icbordeaux.fr