The quintessentially British perfume house Penhaligon's, has recently opened their third iconic boutique in France. With a new innovative design, the boutique sits within the stunning architecture of the City of Bordeaux.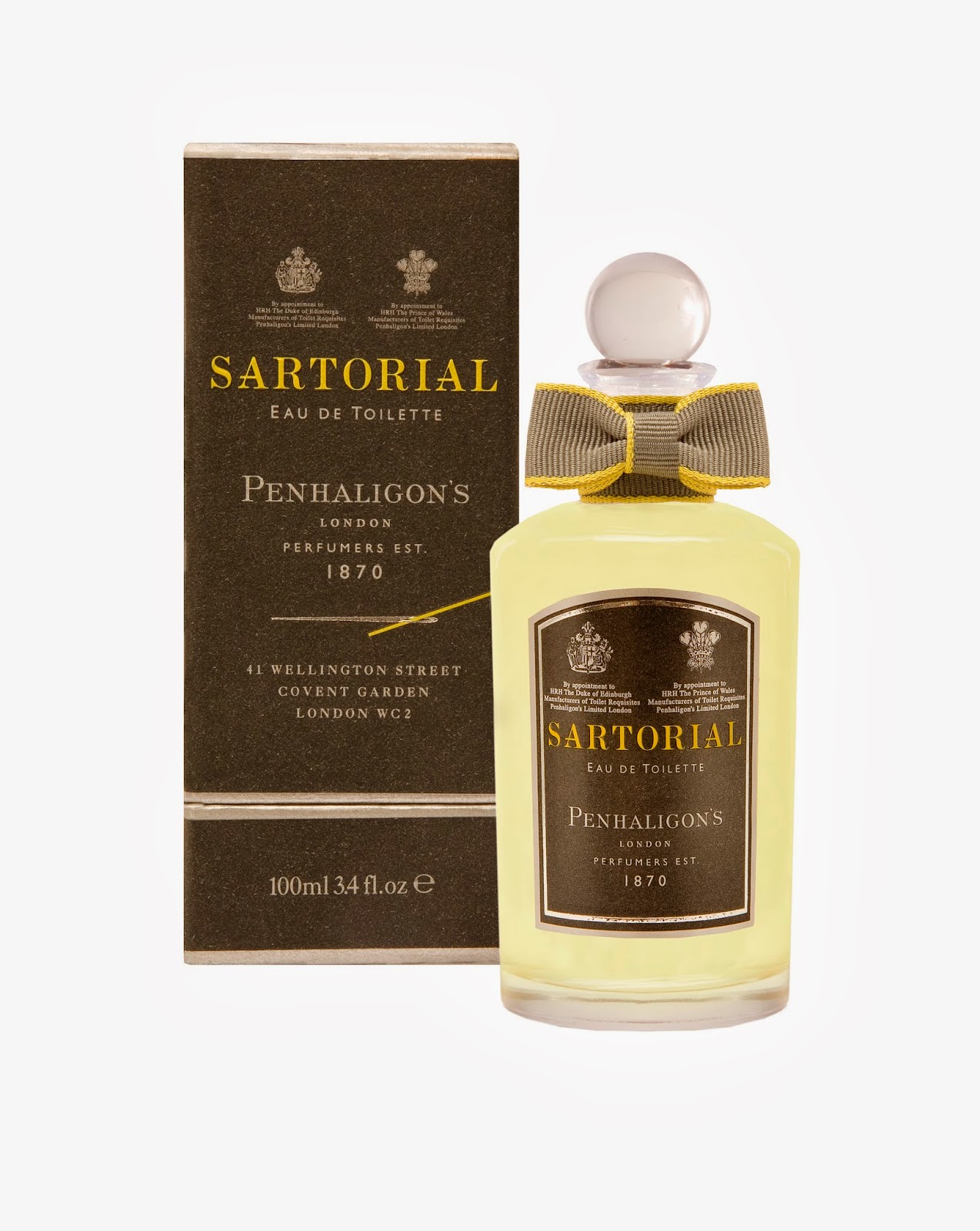 Designed by Christopher Jenner, London, the new design continues to take inspiration from its British heritage. Classic Edwardian splendour is combined with modern designs including purple padded walls reminiscent of chesterfield sofas and ceiling roses inspired by Westminster Abbey. Glossy Brighton Pavilion onion dome chandeliers, extensive marquetry and handcrafted furniture have been created to reflect the brand's iconic bottle shape.
Following the highly successful launch of the brand's first Asian boutique in Singapore in 2011, the new design concept has since been adapted internationally in Hong Kong and London.
'Our new project for Penhaligon's in Bordeaux is an eccentric pearl, luxury English craftsmanship and jaunty finishes create a feel for England in 'La perle d'Aquitaine' – Christopher Jenner
About Penhaligon's Ltd
Penhaligon's is a fine English fragrance house, founded in 1870 by William Penhaligon. Their passion is to continue William Penhaligon's incredible legacy of creative and innovative perfumery, challenging the traditions of the art and seeking new ways to interpret elegance. Their scents are still made in England using the finest rare ingredients. Penhaligon's holds two long-standing Royal Warrants; from HRH The Duke of Edinburgh (granted 1956) and from HRH The Prince of Wales (granted 1988).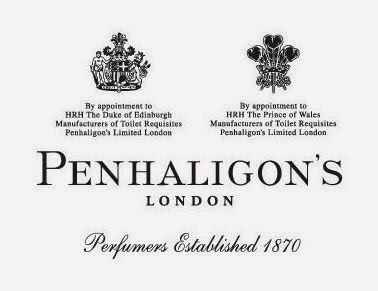 Penhaligon's fragrant adventure began in the Victorian era of discovery and carries through into the future as they still strive to create original scents for the discerning eccentrics of today. True modern dandies and bold women who are proud to go their own way.
William Penhaligon was an Englishman living in an age of excess and flamboyance. William was said to be witty, wildly creative and always inspired by the unusual. Originally a Cornish barber, he moved to London, where he eventually became Court Barber and Perfumer to Queen Victoria.
Hammam Bouquet, his first scent, was dreamt up by William in 1872 after inhaling the steam and sulphurous aromas of his neighbouring Turkish baths. Rather than designing a scent for an occasions, Pehaligon's scents encompass an occasion or event within the scent…. rather like la madeleine de proust!
Over 135 years since the doors of the Penhaligon's barber shop first opened on Jermyn Street in London, William's hugely precious archives continue evolve and expand world wide (and now in Bordeaux!).
Times may change, trends may ebb and flow but the great traditions of Penhaligon's continue.
To commemorate the recent opening of Penhaligon's in Bordeaux, Penhaligon's and Bordeaux Expats are happy to announce that the first 25 readers who visit the store and mention Bordeaux Expats will receive a FREE scent library!
Find their full range of products here: www.penhaligons.com
Penhaligon's
1 place Gambetta
33000 Bordeaux
Tel: 05 56 79 01 09
Opening Hours
Monday – Saturday 10:00am – 19:00pm