Although the best-known band of the early Australian punk scene of the late '70s was the Saints, the first band to wave the punk rock flag in the land down under was Radio Birdman.
Formed in Australia in 1974, Radio Birdman's approach to rock & roll was rooted in the high-energy, apocalyptic guitar rant of the Stooges and MC5, sprinkled liberally with a little East Coast underground hard rock courtesy of Blue Öyster Cult.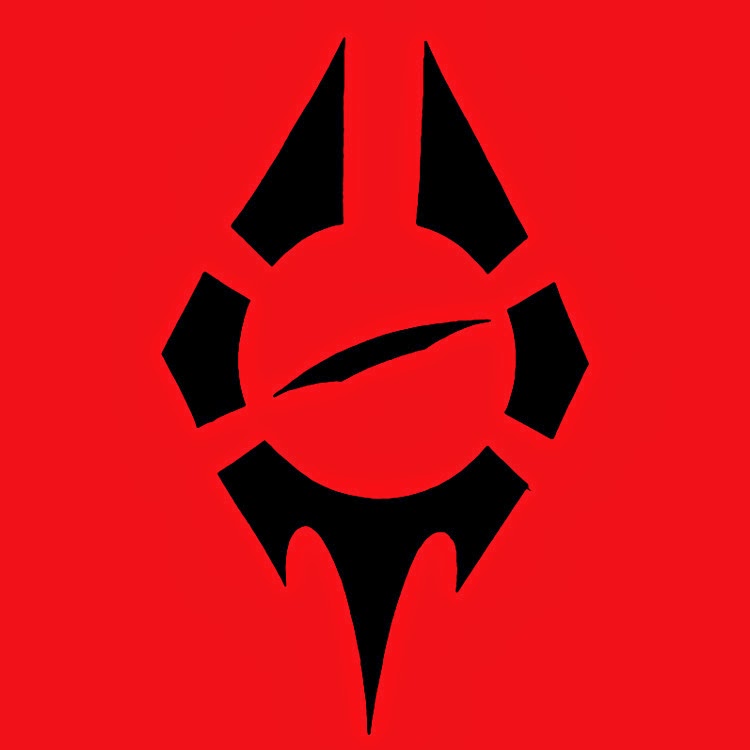 The band would play hard and with maximum effort from the members at all times, almost as though their lives were at stake. It was to be an art form created from a rock and roll song foundation, lit by passion. The performances were designed with no strict format or structure, and could go in any direction at any time. This would include forays into improvised visual as well as sonic realms. At any moment theatre or dance, even poetry reading, could occur. No two performances were the same. Each performance could have been the last.
Radio Birdman were a volatile mix. The chemistry of the members combined to form a whole that was much more intense than the sum of the parts. In effect, a new force was created, whose energy seemed to empower some of the members but corrode others.
As hot as the band glowed, it was inevitable that it would relentlessly burn out its components. Given the human frailties of the individuals involved, it is a wonder that the first incarnation lasted as long as it did, finally giving up in June of 1978.
For years following this event, a wave of influence was unleashed which has encompassed the earth. An entire sub-subculture, tied loosely to the surf and skateboard movement, with tiny enclaves all over the world, has formed based on the cult of Radio Birdman. They are considered seminally important in the development of music in Australia, and their most dedicated fans are often musicians in other bands that are successful today.
Radio Birdman reformed in January of 1996 with all original 1978 members, and completed four national tours of Australia. Both critics and fans old and new feel that they more than lived up to the legend.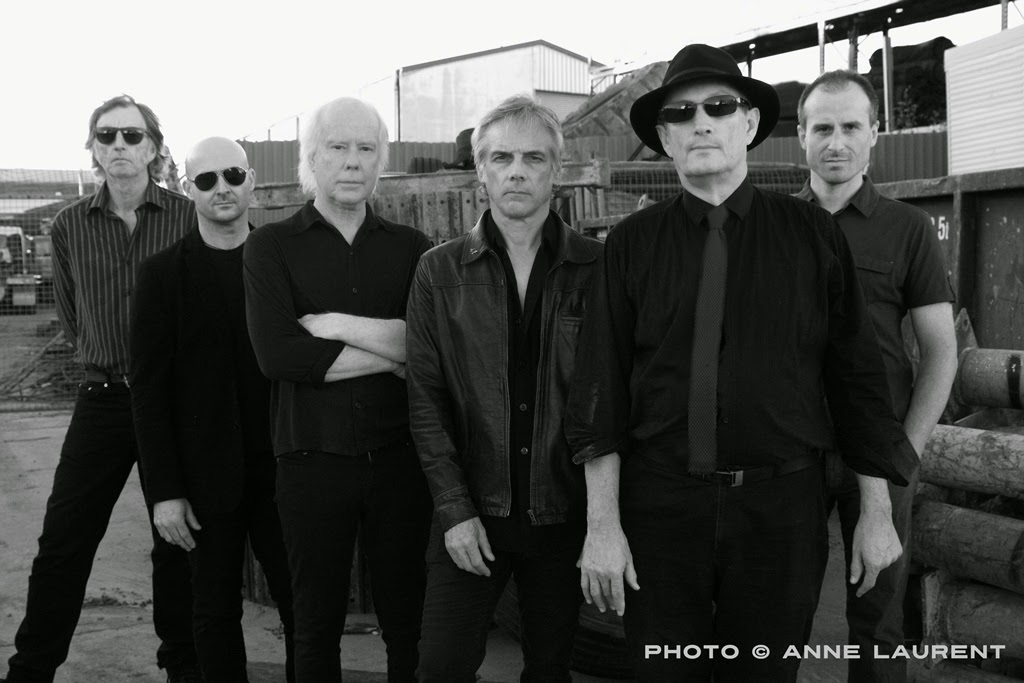 2014 & 2015 will see remastered material and new material from the band's 1976-'78 back catalogue in high quality vinyl format. This includes all of the previous albums, plus a double LP from a 12/12/77 concert at Paddington Town Hall, previously unreleased. There is also a cd box set of these original recordings, remastered, plus previously unreleased archived studio material recorded during 1976-'78.
WHEN: Sunday, 14th June 2015
WHERE: Parc Aux Angéliques, Bordeaux
COST: Free!