Jay-Jay Johanson – Concert tickets up for grabs!
01/10/2015

JAQEN – Craft beer moves uptown
13/11/2015
After a chance encounter with a Finnish bloke at the Bordeaux beer shop the other week, I found myself being treated to an exclusive wine tasting and bespoke tour of one of Bordeaux's most fascinating and unique vineyards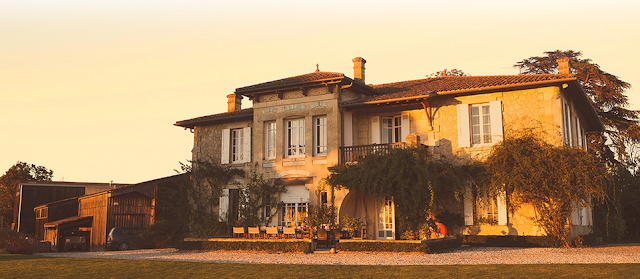 Château Carsin – a Finnish institution 25 minutes south of Bordeaux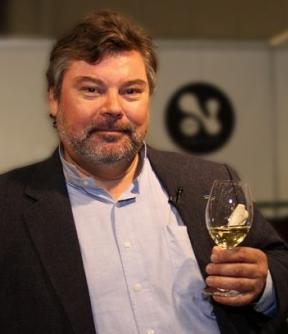 Juha Berglund, – a visionary winemaker
The foreign invasion of Bordeaux…

The Chinese wine market – about as solid as a snake soup sandwich…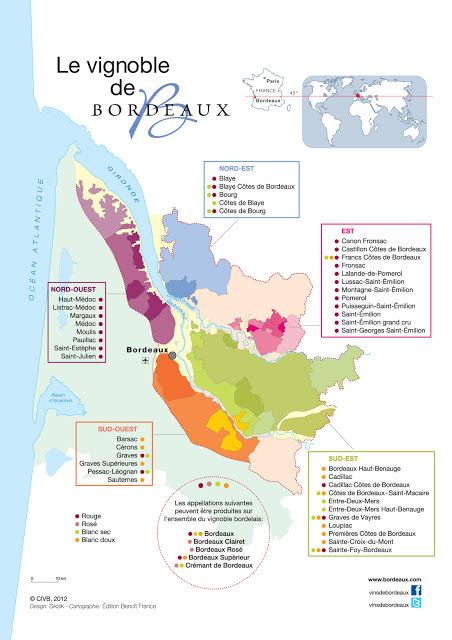 Bordeaux wine – planted by the Romans, fostered by the English, spiced up by the Finnish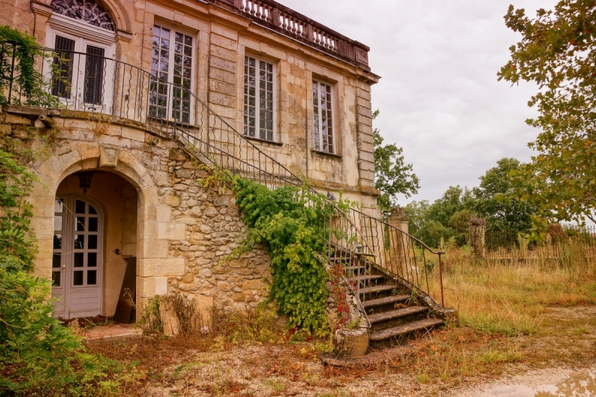 Château Bellevue – "an architectural gem"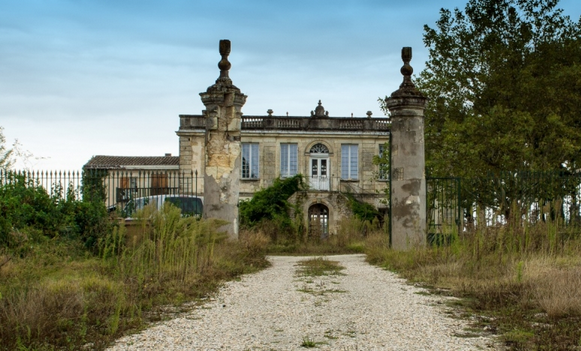 The "Pride and Joy" of local village Yvrac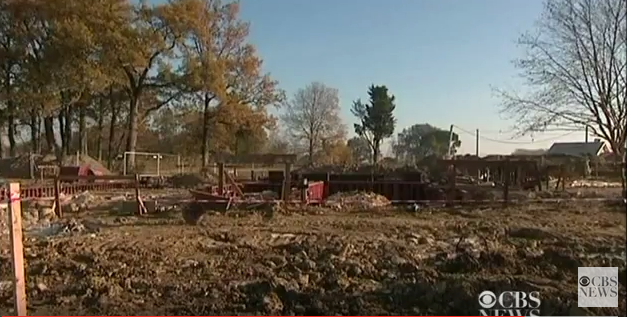 How to bulldoze an 18th century priceless UNESCO heritage site in under 2 hours…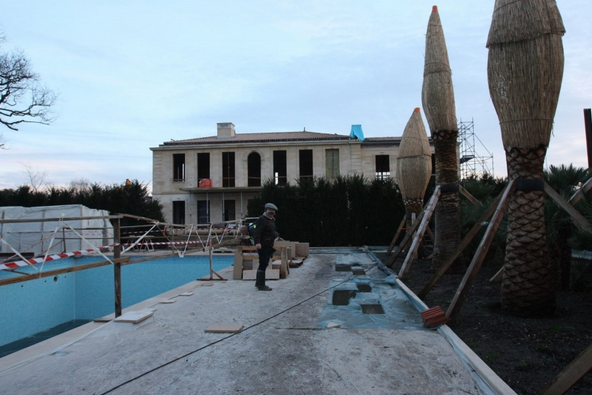 And rebuild it again as tastefully as possible – TOP JOB LADS…!!!
The inspiration behind Château Carsin's wines
Repatriating Bordeaux classics – quality over quantity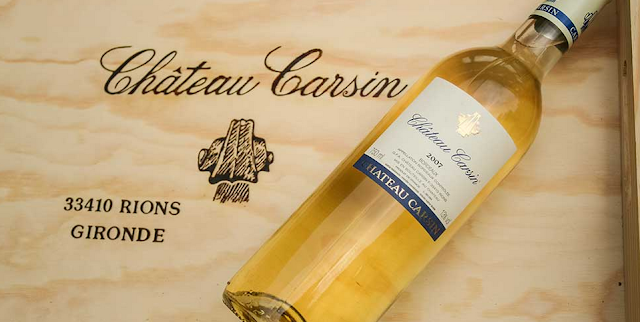 Dry white made from Semillon and Sauvignon Blanc – fresh with citrus aromas – rich with toasty and honey characteristics after a little ageing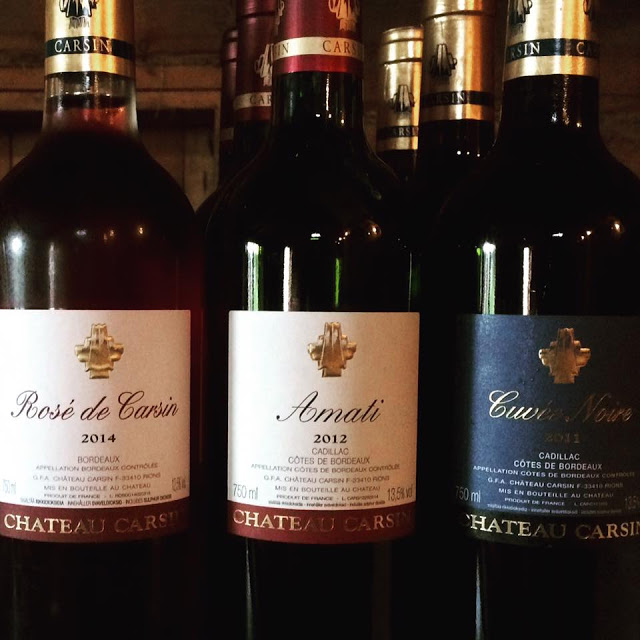 Cuvée Noire red is made using a higher percentage of Merlot using specially selected grapes of all the red grape varieties that we produce: Merlot, Malbec, Cabernet Franc, Carmenere and Petit Verdot. The wine has rich and intense fruit flavors as well as aromas of earthiness, berries, leather and light smoke…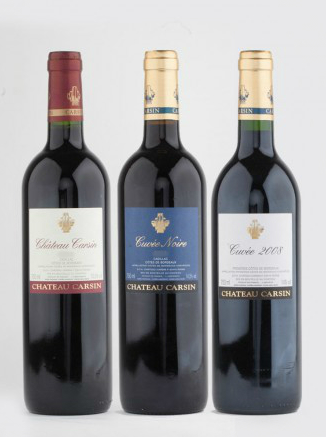 Cuvée Vintage, which has been produced in 2000, 2001, 2003, 2005, 2008, 2010 and 2012 is their answer to the Bordeaux fine wine competition. The wine is a classic "Bordeaux Claret" in style and is a combination of Merlot, Malbec, Cabernet Franc and Petit Verdot. Very smooth mouth feel and deep intensive dark aromas and is partially matured in new oak barrels to give potential for long ageing
There are worse views to wake up to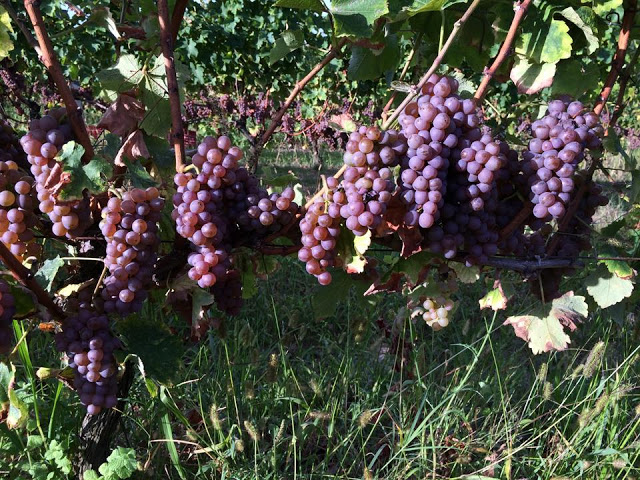 Sauvignon Gris grapes in action
Finnish picker parties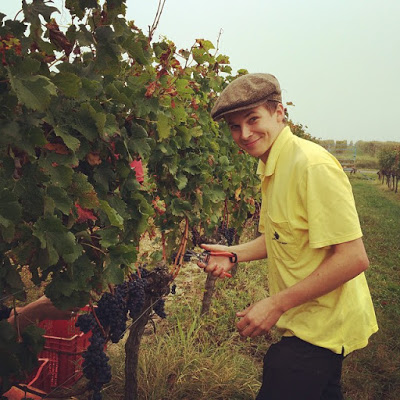 Ville, the resident tech guy – he also likes to get the beers in…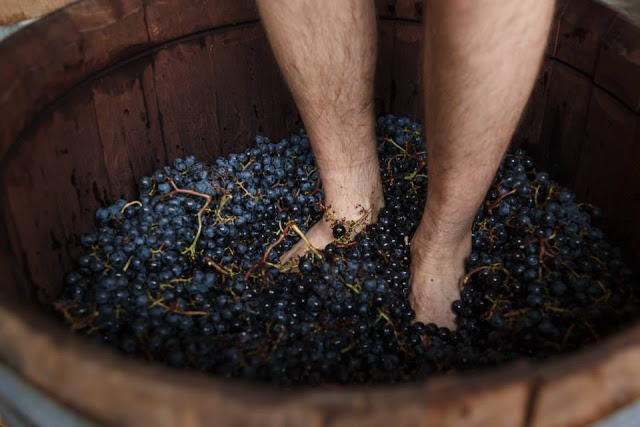 The lady-pickers are so busy, they simply don't have time to wax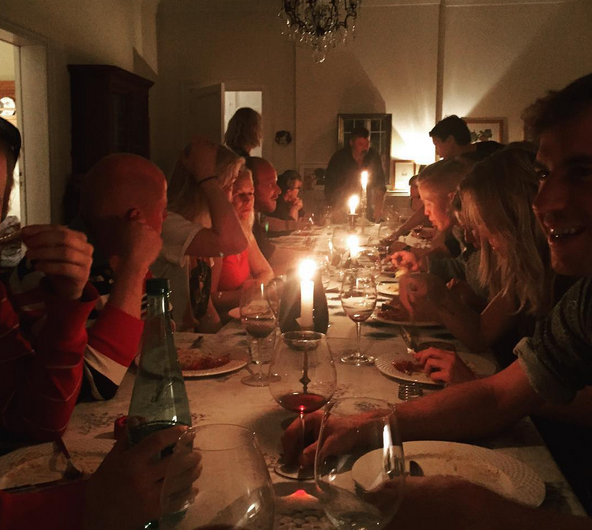 Wine-fuelled dinner parties and haute cuisine – the good life!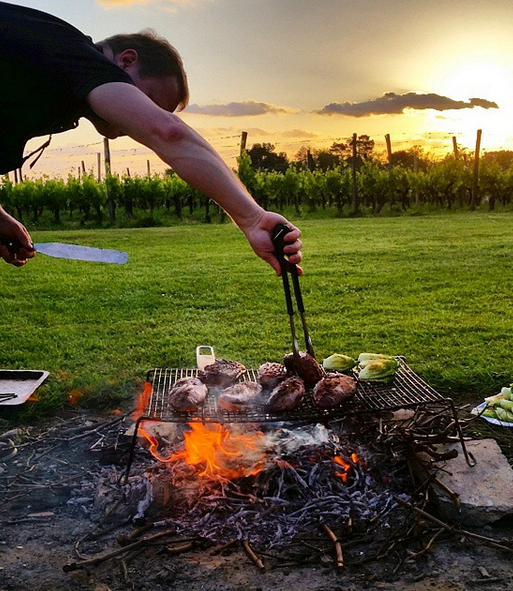 Magret cooked over vine leaves at sunset… Nuff said
Marketing the grog
Château Carsin, 33410 Rions,
Aquitaine