Bordeaux Expats was recently contacted by Virginie for help publicising her services as a Lactation Consultant. She spent several years in Australia before starting her company in Bordeaux and also runs workshops at the les Bébés des Capucines association who have regular meet-ups at members' homes or in various locations in Bordeaux, Carcans, Gradignan, Mérignac & Ambarès and Lagrave.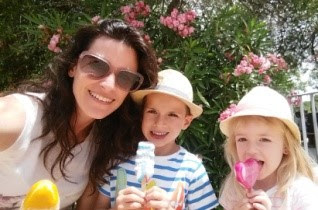 Lactation Consultancy in the Bordeaux region
With a background in early childhood education, I worked in various organisations with children and their families in France and in Australia before becoming a Lactation Consultant.
I discovered this beautiful job when I had my first baby. I contacted a Lactation Consultant I met at the maternity and suddenly I wasn't alone anymore. Most importantly she brought me solutions to my problems and I could achieve my desired feeding outcome!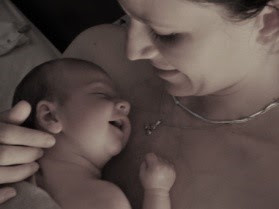 Each mother and baby shares a unique relationship and a unique breastfeeding style. But sometimes, breastfeeding doesn't come naturally, and you start to question yourself about your abilities as a mother to feed your baby.
You are not alone! My main objective as a Lactation Consultant is to provide you with a solution to the challenges you and your baby are facing and to make sure you are confident again about your feeding choices.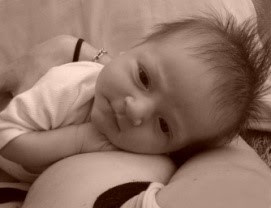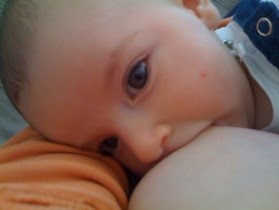 I offer, according to your needs:
–       An antenatal preparation session – Getting prepared for the breastfeeding journey before the baby arrives or if the last breastfeeding experience didn't go to plan.
–       Breastfeeding Consultations (at home with your baby).
Usual duration –  1.5 hours
o   Personalised one-on-one support to achieve your desired feeding outcome
o   Providing a sensible, manageable and realistic feeding plan for the family to work with
o   Consultations include follow up contact either by phone, SMS and or email
–       Workshop about breastfeeding topics: breastfeeding and returning to work, etc.
​Fees
–       Antenatal preparation session: 30 euros (1 h 30)
–       Breastfeeding Consultation: 50 euros (1h30 consultation + follow up)
–       Workshops: 30 euros
I also work in an association "les Bébés des Capucines"
where I provide workshops for young children 0-3 and 3-6 yo (story time in English and French, painting, cooking, etc.) and more coming in the next few months.
Thanks and hope to chat soon!
Here are all the details… 
Contact
Mobile: 06.88.92.14.53