Sleeping on the Dune..!
10/04/2017

Say it in French – the ultimate way to learn French in Bordeaux!
31/05/2017
A truly exceptional event is taking place on the Gironde at the moment to mark the 75th anniversary of the 1942 Cockleshell heroes.
A group of veterans and amputee servicemen are re-enacting the daring 1942 raid by canoeing from Pauillac to Bordeaux.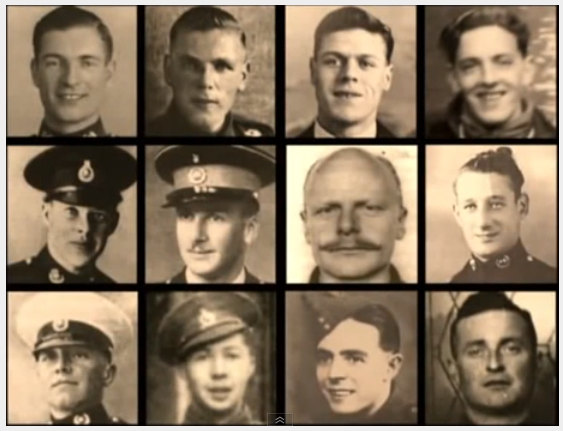 The lads who carried out Operation Frankton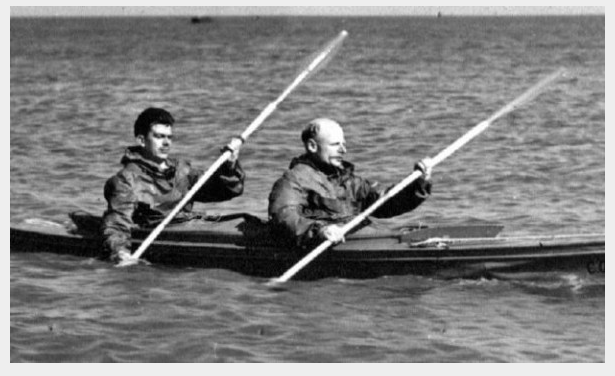 Major 'Blondie' Haslar and Captain Stewart in a Cockle Mark 2 canoe c.1943, a canoe of the same type used in the raid on Bordeaux in December 1942 (courtesy of http://ww2today.com)

It was organised by Sarah Holmes who's uncle was one of the original commandos who carried out the mission. The group organised the trip, finishing tomorrow in honour of the fallen of WWII and to "provide a demanding, confidence-building excursion for severely-injured serving soldiers and veterans".
Mike Witt, CEO of the charity said: "Our lads and lasses will receive no special treatment – it's a hardcore, gruelling trip designed to commemorate and highlight the sacrifice of so many".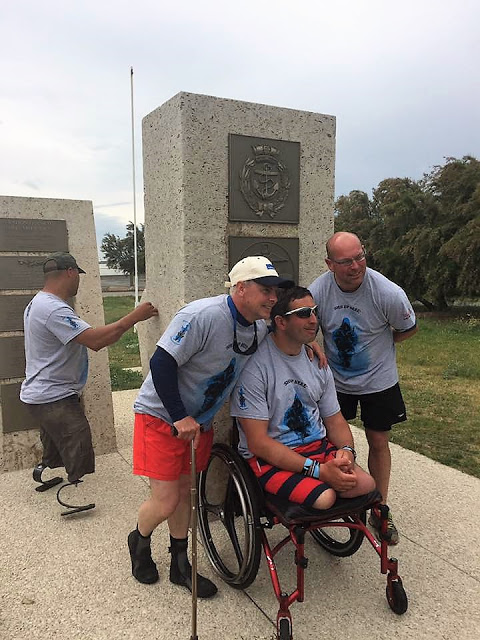 A visit to the memorial at the entrance to the Garonne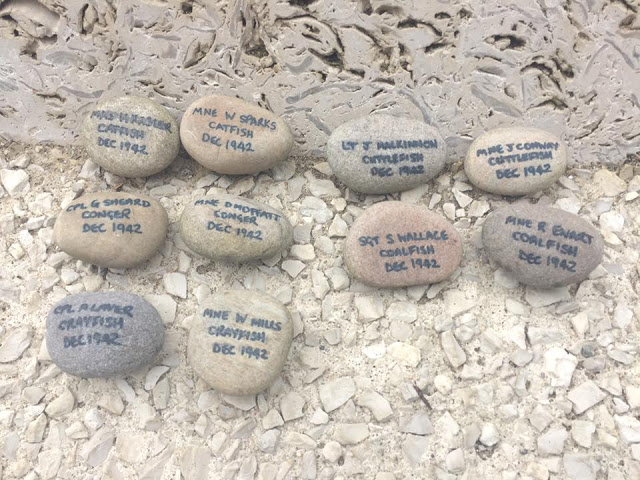 "I got 10 stones from the Southsea Cockleshell Memorial (with permission) and have one for each man. Dropping 2 a day….."
All money raised will go to the Pilgrim Bandits charity, established by a small group of Special Forces veterans in 2007 with the sole aim of using our unique training and experience to help and inspire wounded soldiers to live life to the full. Their mission is to inspire children and young people by working with schools and care centres as well as funding research to push scientific and engineering advances into prosthetic limbs.
The team started started the 'raid' on Monday and will finish in Bordeaux tomorrow.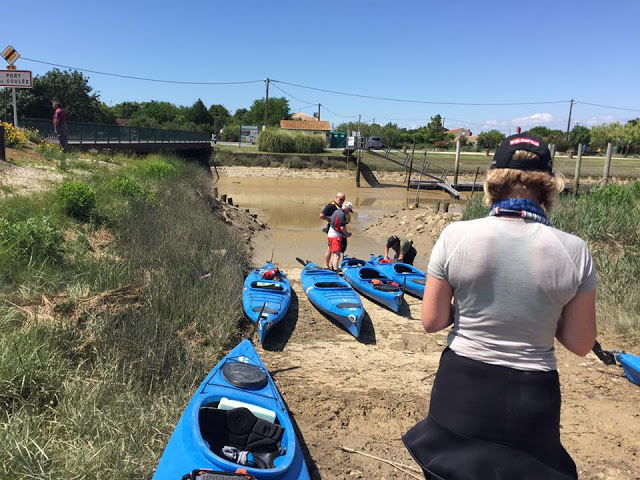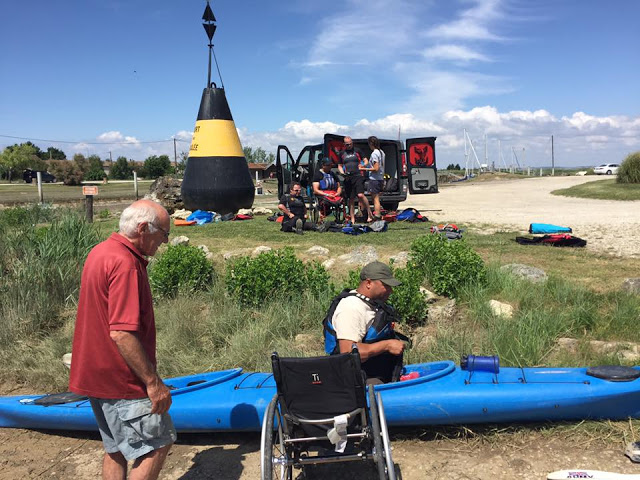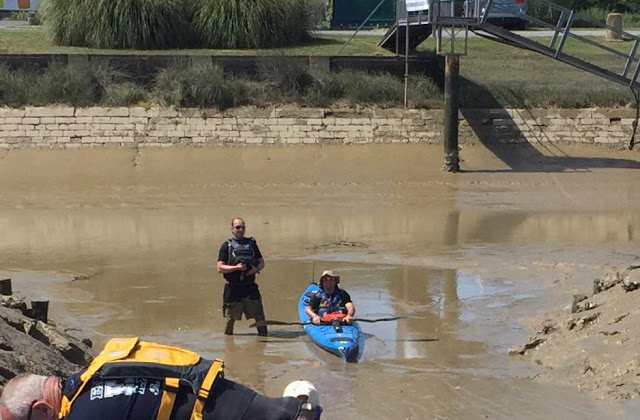 To see the memorial plaque get down to H14 on the quais (there is a memorial service with the Bordeaux British Community around November 30th each year…). To see a life-size replica of one of the canoes used during the raid get along to the Jean Moulin museum in Bordeaux.
To go to the Facebook site click here
To see a documentary of the Operation Frankton click here

To read the Invisible Bordeaux article click here