Here are our choice picks from the many things to be done in Bordeaux this weekend (25-27 January).
For a complete run down, check out Lost in Bordeaux's list for this week.
Roller skating night
The Night of the Roller returns this Friday night with a swift roll through Bordeaux. Starting at Place Pey-Berland at 8:30pm, the event is free and does not need registration. Come one, come all.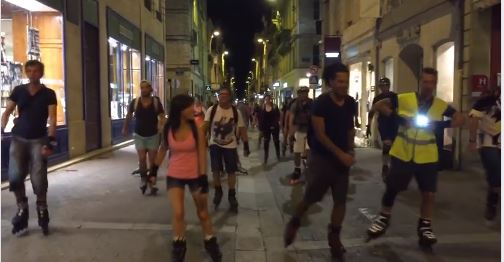 Roller skating night
Place Pey-Berland, Bordeaux
Friday 25 January –  8h30 – 11h30
More info here
Bordeaux Rock Festival
The Bordeaux Rock Festival is a top pick for all your rockers out there. The event will run from 23-27 January and will sersee  hitters such as Peter Hooker (Joy Division & New Order), Thurston Moore Group (Sonic Youth). Local groups such as Mars Red Sky are also on the bill.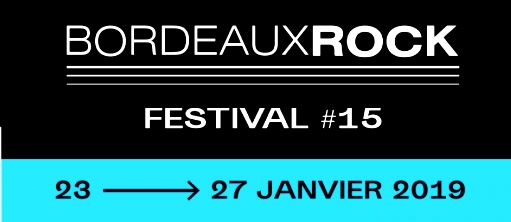 Bordeaux Rock Festival
23 – 27 January 2019
Program
Tickets
More information here
Second-hand clothing market in Saint-Michel
Looking to update your wardrobe but don't want to be suckered into the commercial sales?
Here is a great option that proposes renewable fashion with good prices.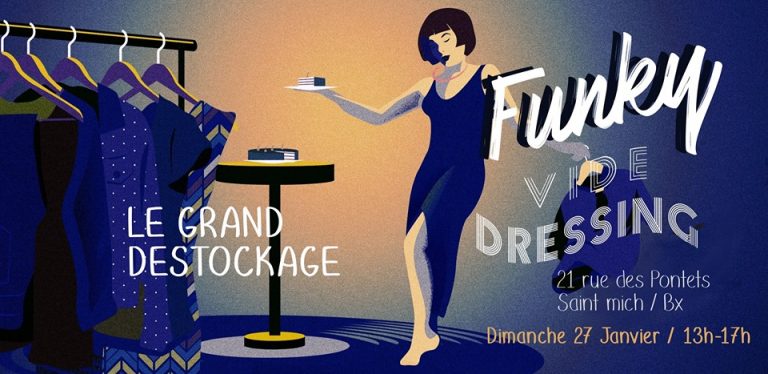 Maximum price of clothes is set to 10 €.
Sunday 27 January from 1pm to 5 pm
21 rue des Pontets 33000 Bordeaux
More information here