The pioneer stoner rockers are returning to the stage under the name KYUSS LIVES !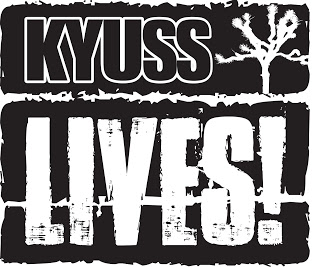 For over 20 years these Californians man-boys have haunted the minds of gig goers. Founded in the early 90's by four high-school chumbs, Kyuss sparred alongside the legendary Nirvana and Metallica, where they regularly performed as the opening act for these two heavy weights.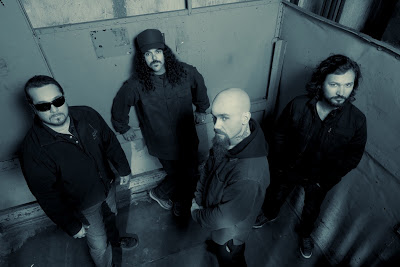 Despite the rupture of the band 1995, which gave rise to bands equally mythical (Queens of the Stone Age, Fu Manchu, Hermano), Kyuss re-grouped in 2010 under the name Kyuss Lives with John Garcia, Bruno Fevery, Nick Oliveri and Brant Bjork. In June 2010, original members Nick Oliveri and Brant Bjork joined John Garcia onstage to perform "Green Machine" and "Gardenia" during a headlining appearance by Garcia's "Garcia Plays Kyuss" project at Hellfest in Clisson, France.
So now, Ladies and Gentlemen, this is Kyuss…. LIVES !
When: Friday, 24th June @8pm
Where: Krakatoa, 3 Avenue Victor Hugo, 33700 Mérignac
SZYY4EGMHZ23