Bordeaux Expat Interview – Shaun & Ness
24/06/2015

Pub Crawl Bordeaux – the city's first pub-athon..!!!
12/08/2015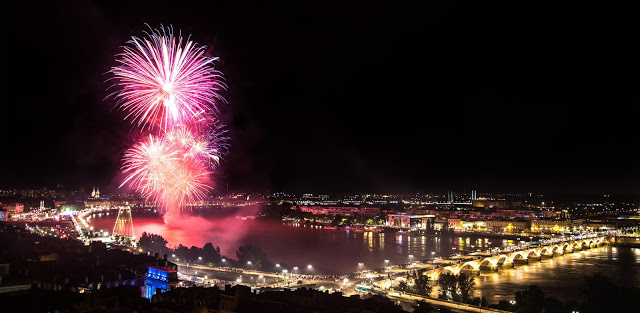 Juppé's certainly filling Bordeaux's coffers…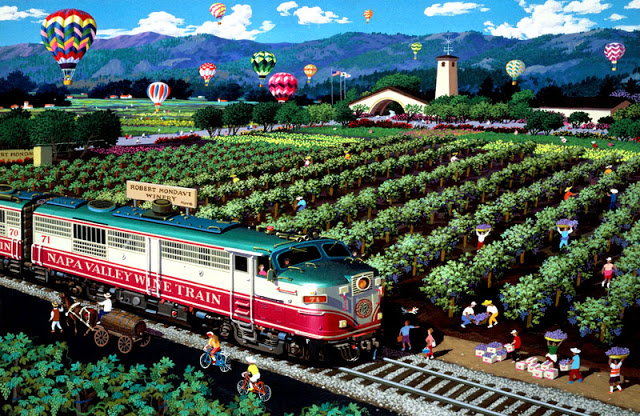 Napa Valley – where the wine economy is booming!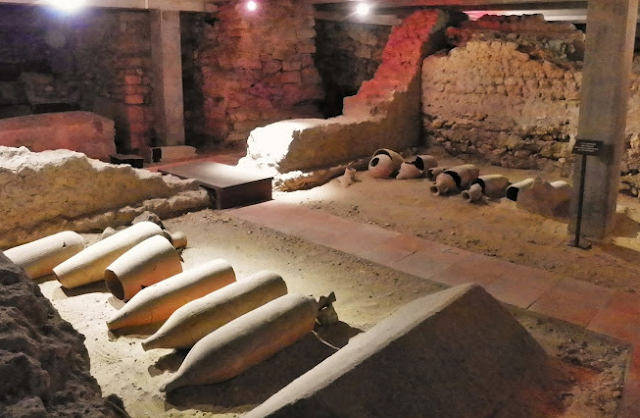 6th-8th Century Cemetery – Bordeaux, France Underneath a public park lies this City of the Dead. Paths and buildings (mausoleums) existed in this 6th-8th century cemetery, some still with brightly painted fresco's. In this picture, while in the background can be seen a sarcophagus, in the foreground are amphora's in which children were buried.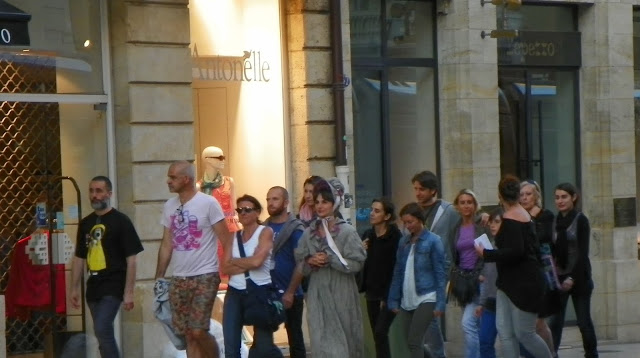 Berenika leading a tour up rue St Catherine – site of an ancient Roman road…
One of the Medieval Gates to the City – Bordeaux, France
In the early morning hours.. you wonder if you can still see pilgrims from the 12th century enter this gate as they continue on their pilgrimage along the Way of St. James which passed through this ancient gate south towards Spain.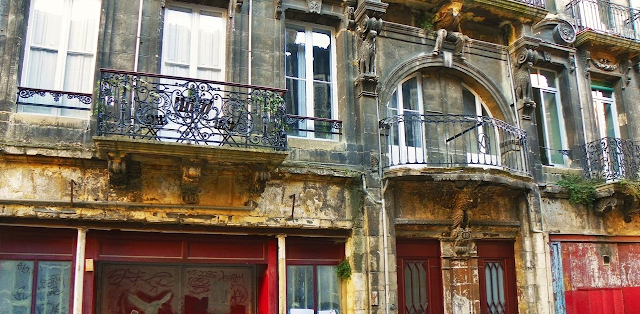 This is the front original entrance of a huge 70-window hotel built in 1855. The red doors were where it's restaurant once operated. Residents still reside here in this old building as well as some ghostly ones including that of a little girl that is seen playing, and running up and down the grand staircase.