Welsh ex-pat appeal
15/04/2016

The Week-end des Grands Crus – 11th Edition, 4th & 5th June 2016
26/04/2016
ExcuseMyFrench – An honest organic expat café in the heart of St Michel
Coming soon to 87 rue des Faures in St Michel, ExcuseMyFrench is an eco-friendly coffee shop concept that is set to make waves in the Bordeaux organic scene.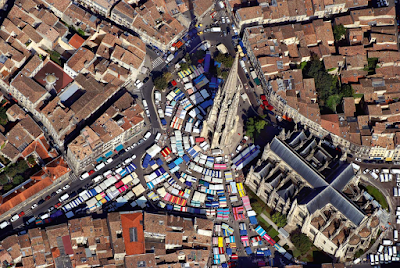 ExcuseMyFrenchis the brainchild of Sam Critchley from Gloucester and his partner Loubna from the Gers. They are both committed environmentalists (Loubna has spent tons of time in the US) and have a passion for wholesome, homemade, fair trade and above all delicious food. The aim of their coffee shop is to provide a UK/US style friendly café with simple, locally sourced products.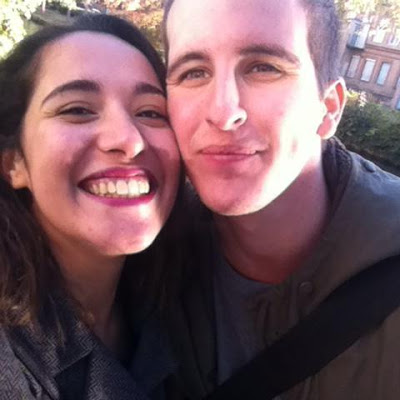 They want to offer a sociable relaxed space where customers can come to eat or simply read a book while being treated with organic goodies such as homemade cakes, quiches, salads and coffee (or wine!), all at an affordable price.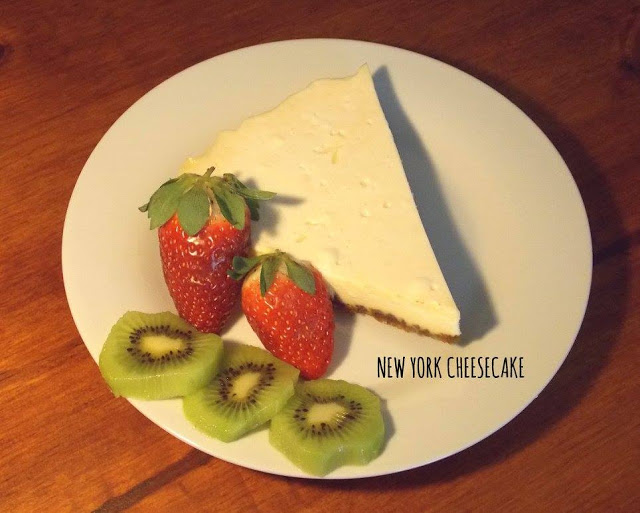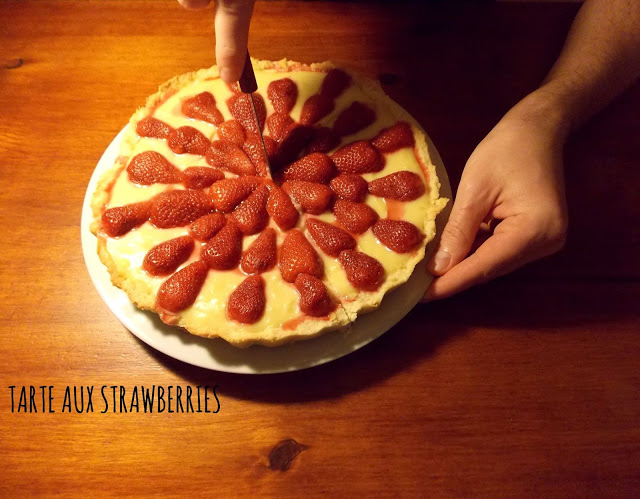 Table service in a laid back atmosphere combined with a takeaway, ExcuseMyFrench promises to blend chic Gallic style with the cosiness of an English/American coffee shop.
They have set out a list of their golden principals…
All their food will be homemade
All products that can be sourced locally, will be sourced locally
All products will be seasonal and organic
All disposable products will be recyclable or compostable
Everything will be recycled and composted
Staff will be paid the maximum Sam can afford, not the minimum they can afford
They will always pay ALL of our taxes (unlike some other well known coffee chains!)
5% of profits will go to local charities
Zero waste, or donated waste
A commitment to help like-minded entrepreneurs towards their own circular, eco-friendly businesses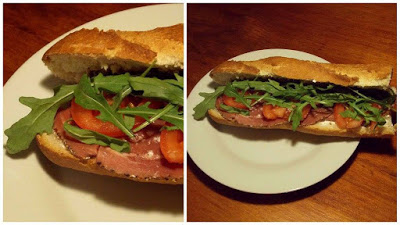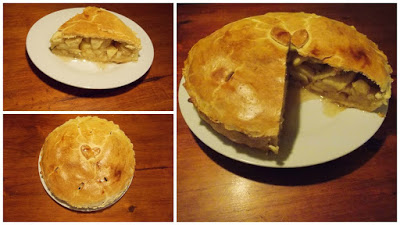 They are also keen to build contacts in the world of local organic produce, so if anyone has any advice please feel free to drop them a line.
They've been busy in the local media by the looks of things. Here's the article from La Dépêche du Midi…