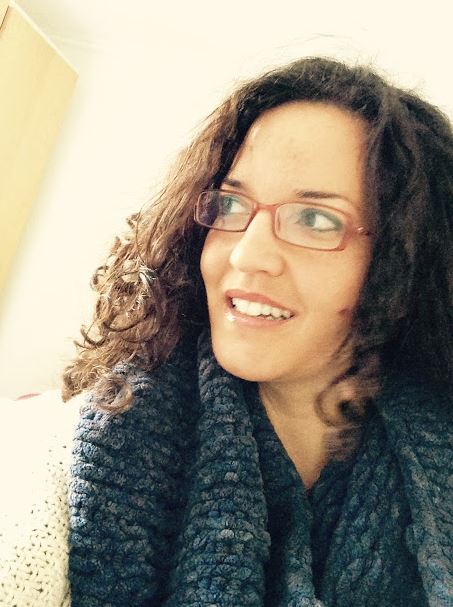 Travel, multilingualism, life at home and abroad: a Q&A with Nirina Ralantoaritsimba
06/09/2018

WIM Co-working – expanding work horizons
20/09/2018
Have you recently moved to Bordeaux? Or planning to take the leap in the near future…?
Welcome to one of the most beautiful cities in France!
Here are the top 10 tips to get you kick-started in the port de la lune and help you to feel at home as quickly as possible.
1. Register with the town hall for the newcomers' meeting.
2. Check out all the local Facebook pages and websites in English – they're a veritable gold mine of information and you can ask questions to experienced local expats for FREE!
Here are the main ones:
3. Have a breeze through these key articles, which give an insight on how to get connected.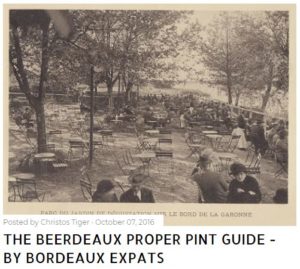 4. Pick up a copy of Le Map – this unique user-friendly guide is available all over town and has a complementary website – including a range of in-depth blogs in English and huge partner network.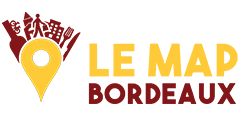 5. Get up to speed with all the local events.

6. Get out and about – the South West is brimming with incredible destinations to spend the day – or book an AirBnB and go for a long weekend!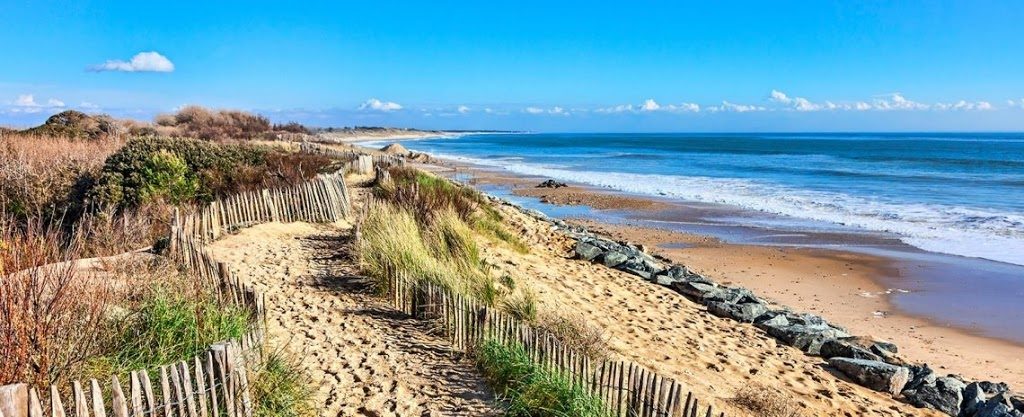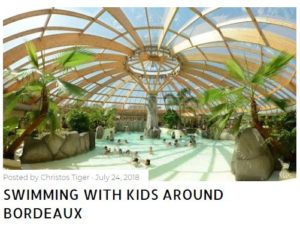 7. Meet other Expats – there are many businesses and shops around Bordeaux that are run by English-speaking expats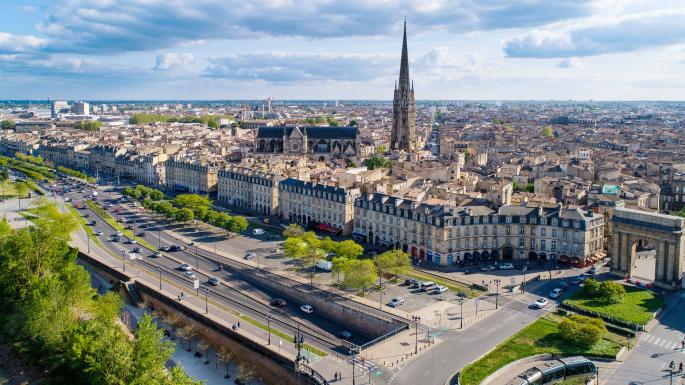 Here are some of the main ones:
Downtown Bordeaux
Restaurants and Bars
Cafés
Other International Businesses
Chartrons
Restaurants and Bars
Other
Talence
Saint Seurin
Other
Cauderan
Restaurants and Bars
 8. Check out one of the local expat clubs.
Or Sports teams…
9. Hire a bike and go for a roll!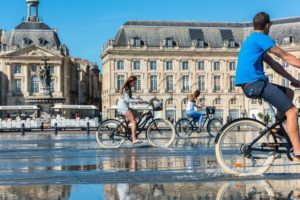 10. Learn to speak Bordelais…