WIM Co-working – expanding work horizons
20/09/2018

LEARN FRENCH WITH HELENE
09/10/2018
As the city warms up for its first ever official rum festival in December, Bordeaux Expats takes a look into the astonishing history of the Bordeaux rum industry.
Forget about wine, for nearly 100 years Bordeaux was renowned as one of the world epicentres of the rum trade! Cheers!
by Chris Tighe
A brief history of French rum
Bordeaux's economic backdrop
For more on the history of Bordeaux as a port city, click here
A rum explosion
To find out more about the history of the Bordeaux wine industry, click here
Inside the rum trade
Plethora of brands
 Dominique Jullien's website has a magnificent collection of rum labels of the time
The golden age of rum imports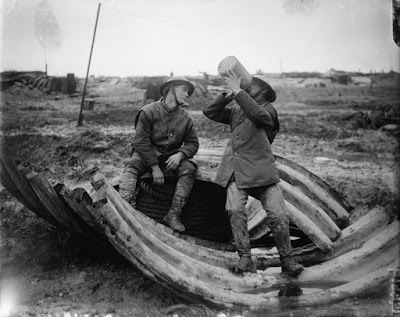 English Tommies downing a flagon of rum…
End of an era
Bordeaux brands
Moko and rue Fourteau
La Petite Martinique
To experience Bordeaux's first ever official rum festival in La Grand Poste in December, register here
Santé!