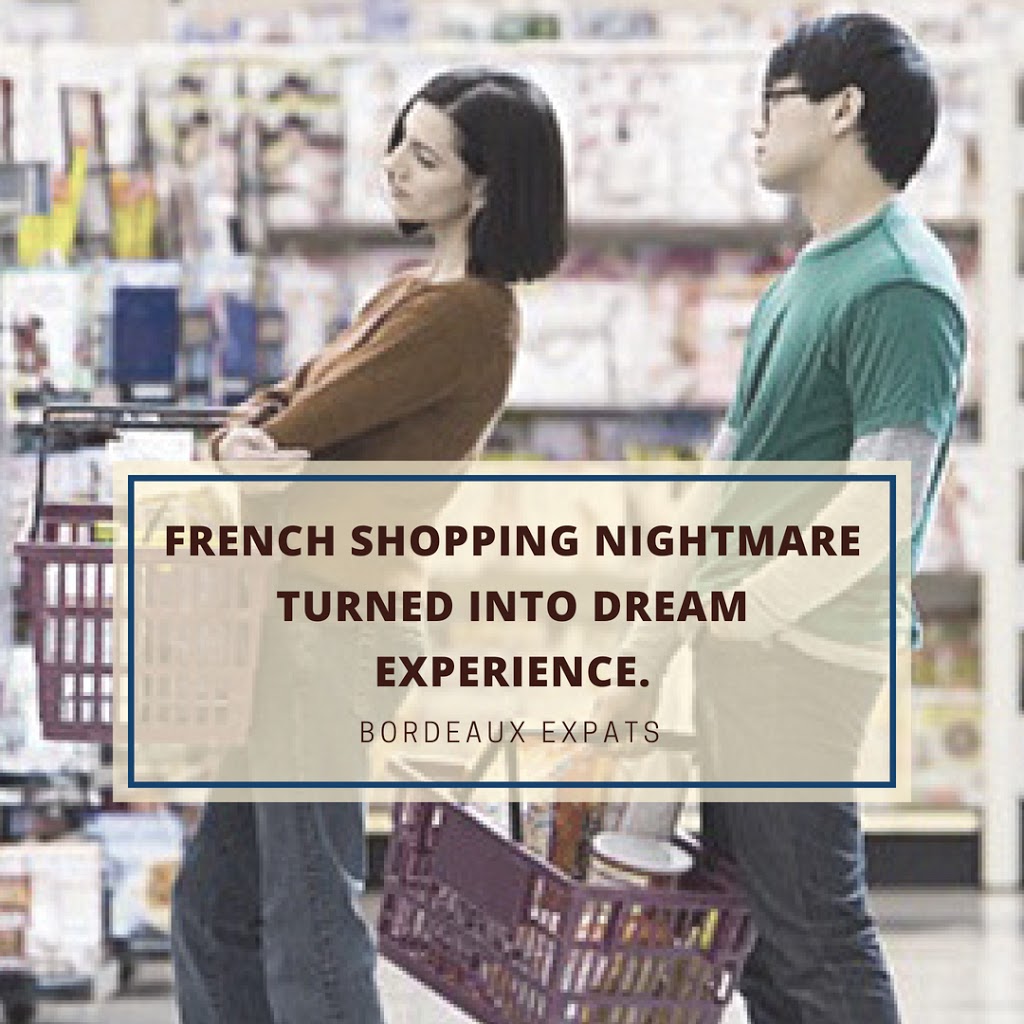 French shopper acts normally
11/06/2018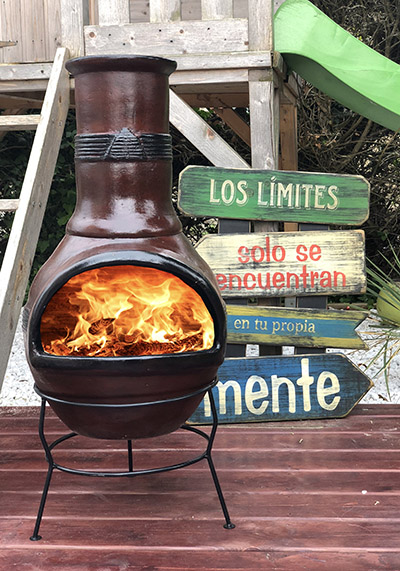 An International Homecoming
19/06/2018
In 2016, Bordeaux saw the opening of the la Cité du Vin, our very own Wine Museum, of which has shaped the domestic and international tourism of the city.
Cité du Vin
The project to construct a dedicated centre of the regions most valuable export was first conceived in 2009, with a final budget exceeding €81 million the museum was officially opened by Alain Juppé and François Hollande on the 31st May 2016.
The ground floor houses a cellar-library of 9,752 bottles, from over 80 countries. Visitors are able to taste and purchase directly as there is wine bar open to the public not too far from the gift shop, which is operated by La Cité du Vin.
On the first floor there is a conference room, discovery workshops, and a 250-seat auditorium which hosts events all-year long.
The second floor which is the the heart museum, takes visitors on an immersive journey through time and concentrates on the discovery of wine as a cultural heritage. Twenty-five sections make up the museum, with the tour lasting around two hours. The visitors have interactive translation guides that assist with the experience for all the interactive multimedia multimedia exhibitions.
Entry into the building is free but visitors are limited to the ground and first floor.
Bordeaux Ferry
The BatCub river shuttle is a very pleasant alternative to discover the port of Bordeaux and also to get from one side of the riverbank to another. The BatCub (Bordeaux Ferry) forms a piece of Bordeaux's transport network and allows interconnections with the three tram lines and the exchange hubs of Stalingrad, Quinconces and Cité du Vin.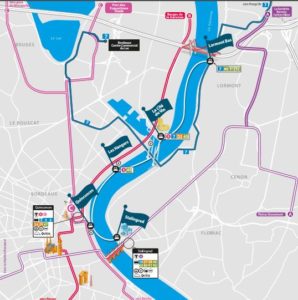 The river shuttle serves 5 stations:
Stalingrad
Quinconces
Les Hangars
La cité du Vin
Bas Lormont
The ferry services runs every day (except May 1st):
Monday to Friday: 7am to 7pm
Weekends and holidays: from 8h to 19h
The sale of tickets is possible on board, and they are also valid for use on the tram and bus network.
Timetable:
NOTE: Not all ferries stop at la Cité du Vin and there are sometime lengthy waits for an actual ferry to go to this station (approx. 30mins – 1hr). Therefore, it is recommended to check the timetable prior when planning your trip.
Here is a great article with further information and history about the ferry service.
Once again, many thanks to Derek Rose for his time and professional video service.