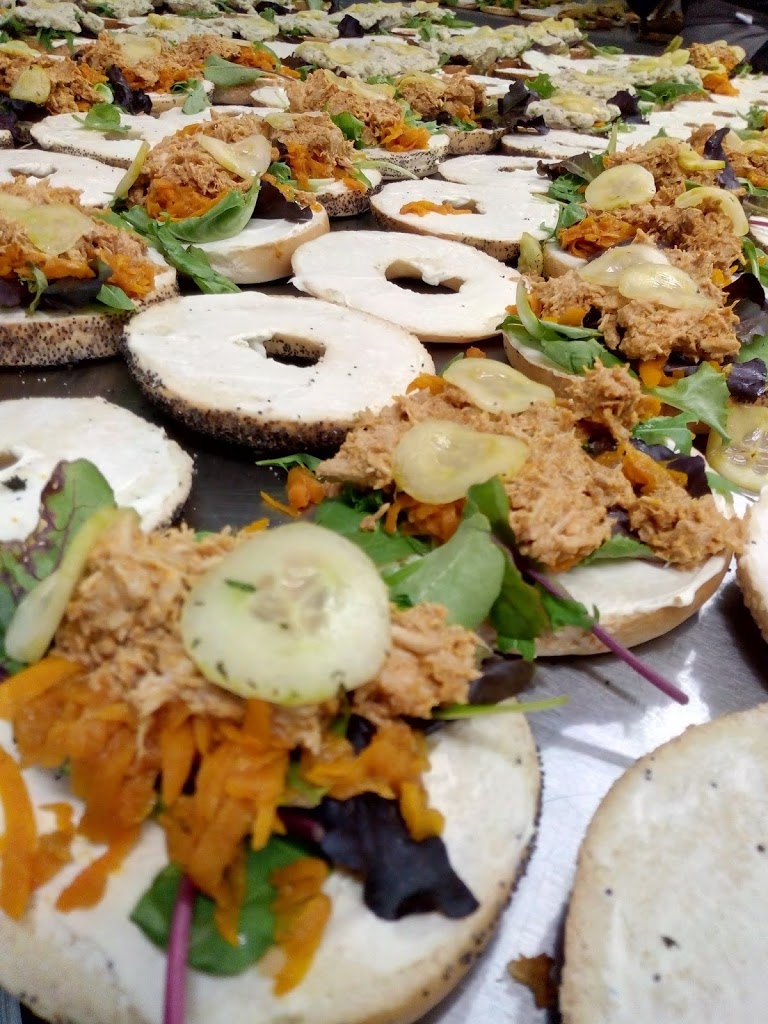 Know your local vendors: Mam'zelle Ile, the tasty Traiteur
09/08/2018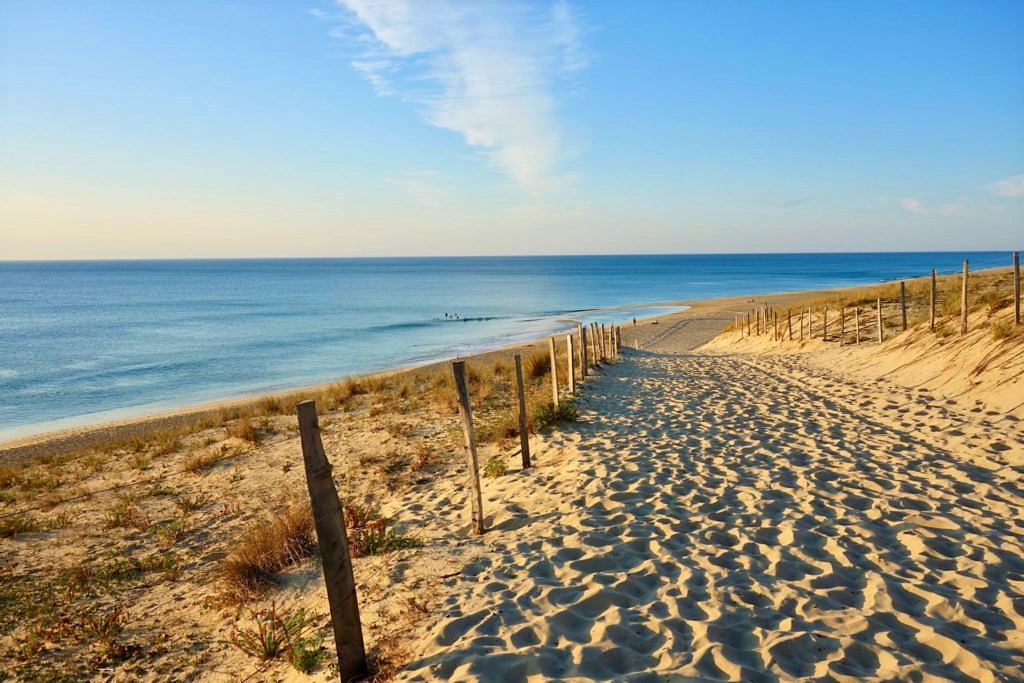 What's the best beach in the Landes? It's gone to the vote!
22/08/2018
Bordeaux was voted the world's 6th most cycle-friendly city in 2017 and has a colossal selection of routes for the budding cyclist. The boucle vert covers the entire city and has an impressive 241kmof pristine cycle tracks. To get the full low down on cycling within Bordeaux, as well as a range of other bike-related services, head over to MAMMA (la maison métropolitaine des mobilités alternatives) on 69 cours Pasteur near place Victoire.
However if you're looking to get out of the city for the remainder of the decent weather, there are several next-level cycle routes in the Bordeaux region.
Here are the main ones…
The Canal des 2 Mers
The Bordeaux-Lacanau cycle path
The Vélodyssée
The Scandibérique
The Roger Lapébie cycle path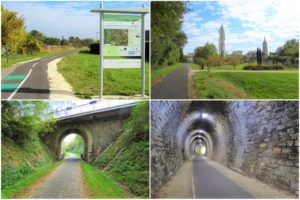 Photo courtesy of Tim Pike at Invisible Bordeaux
Our day out