Le Point de Départ – Cultural Collaborative
09/10/2018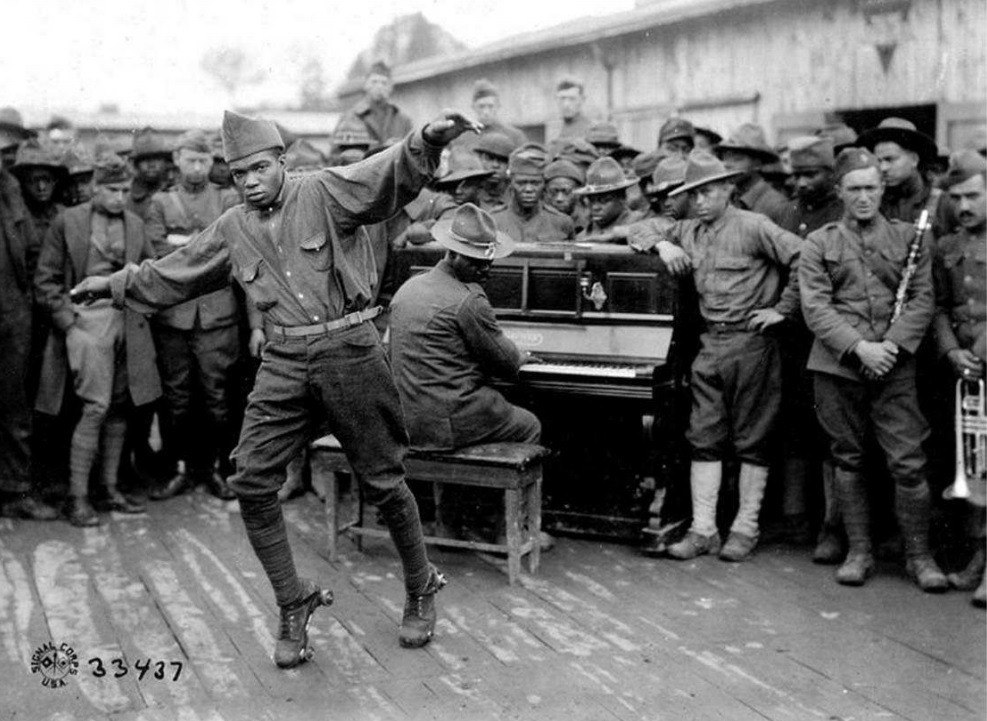 100 Years Past: Traces of the American Landing in Gironde
24/10/2018
When visitors first arrive in Bordeaux, they are usually blown away by the splendour and majesty of the city's 18th century architecture, particularly Place de la Bourse. So, did anything actually happen in Bordeaux BEFORE the 1700's?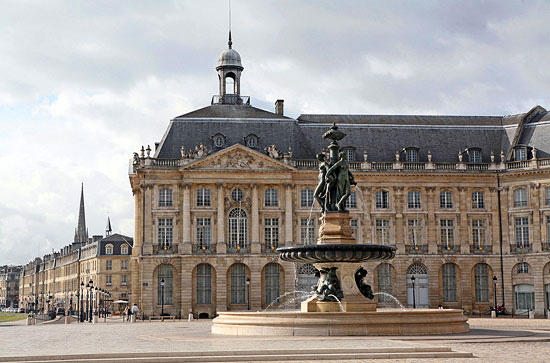 A bit OTT no?
by Chris Tighe
Where TF has everything gone?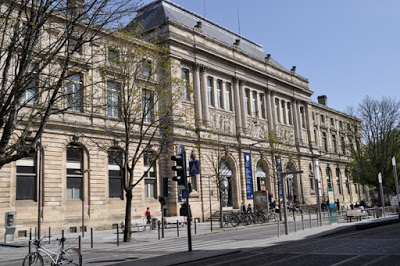 Hiding place for Bordeaux's past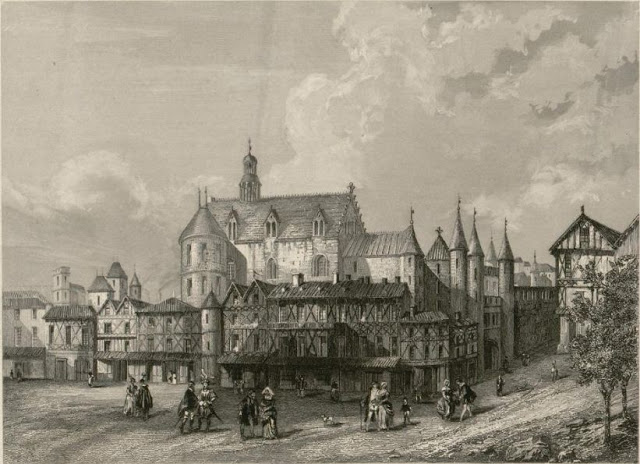 Bordeaux's ancient palace – now the site of a Carrefour Market
A show of strength – shutting down the Bordelais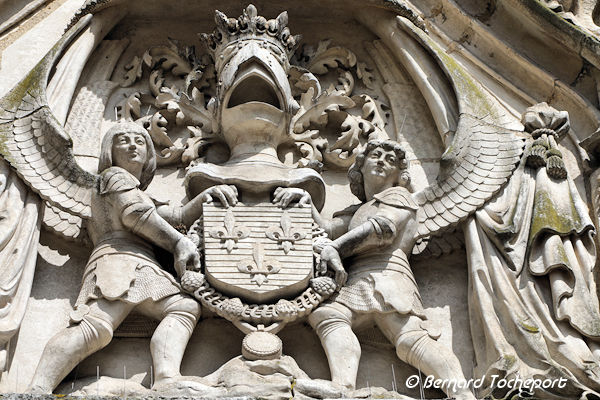 GET SOME!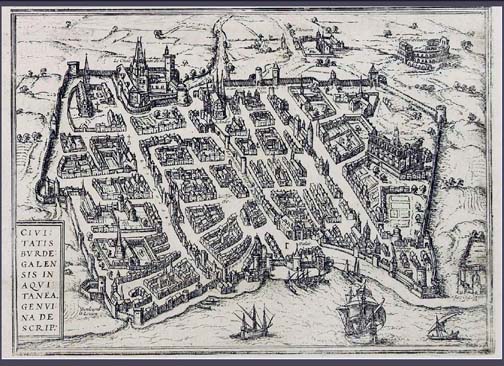 Medieval Bordeaux
The Pebble Gate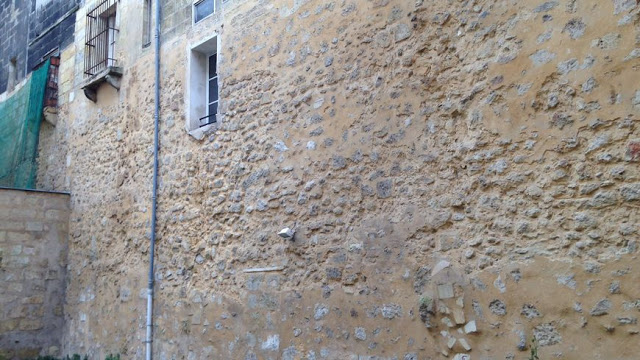 Pebble stones etc. in the rampart remains of St Michel…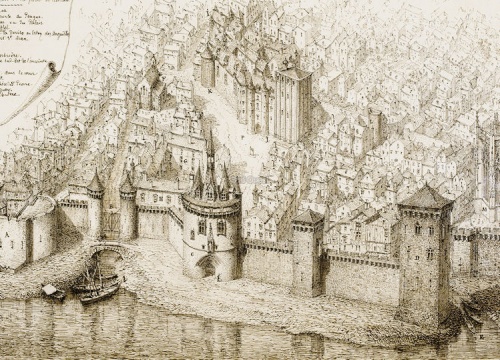 Engraving by Léo Drouyn
Saving the gate!
The flood of 1875!
The Museum
The gate today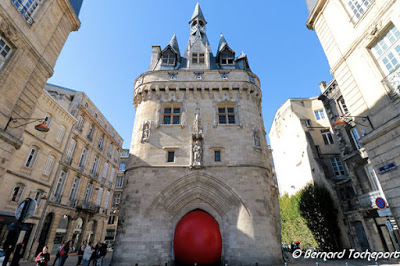 A red ball
Address
Contact
Languages spoken
Admission (2nd floor)
Porte Cailhau through your Smartphone!
Here's a video animation from 2015 taking you inside medieval Porte Cailhau.

Enjoy your visit!