The Musée Mer Marine (MMM) is currently hosting an exhibition provided by National Geographic which is titled "Under the Sea – Beyond Images".
The maritime museum is located in the 19th century historic port area of Bassins à flot. The establishment aims to provide a link to Bordeaux's past and future maritime heritage.
EMBLEMATIC BUILDING
The design of the museum was entrusted to the Bordeaux architect, Olivier Brochet, who also spearheaded the creation of museums in Montpellier and Paris. The building will be a monumental complex with a total surface of more than 13,800 m², and will comprise of 7 levels with a total height of 45 m.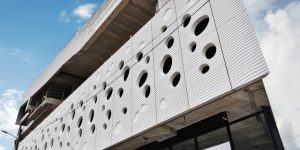 TEMPORARY EXHIBITION "Under the sea, – Beyond Images"
From October 1st to April 30th, 2019
With this first event, the Maritime Museum of Bordeaux sets forward to raise public awareness of the beauty and fragility of our oceans.
The exhibitions presents work from two National Geographic Society photographers, Paul Nicklen and David Doubilet. Their work transports the visitor through the harmonious relationship that humans need to accomplish in order to maintain a lasting relation with the environment.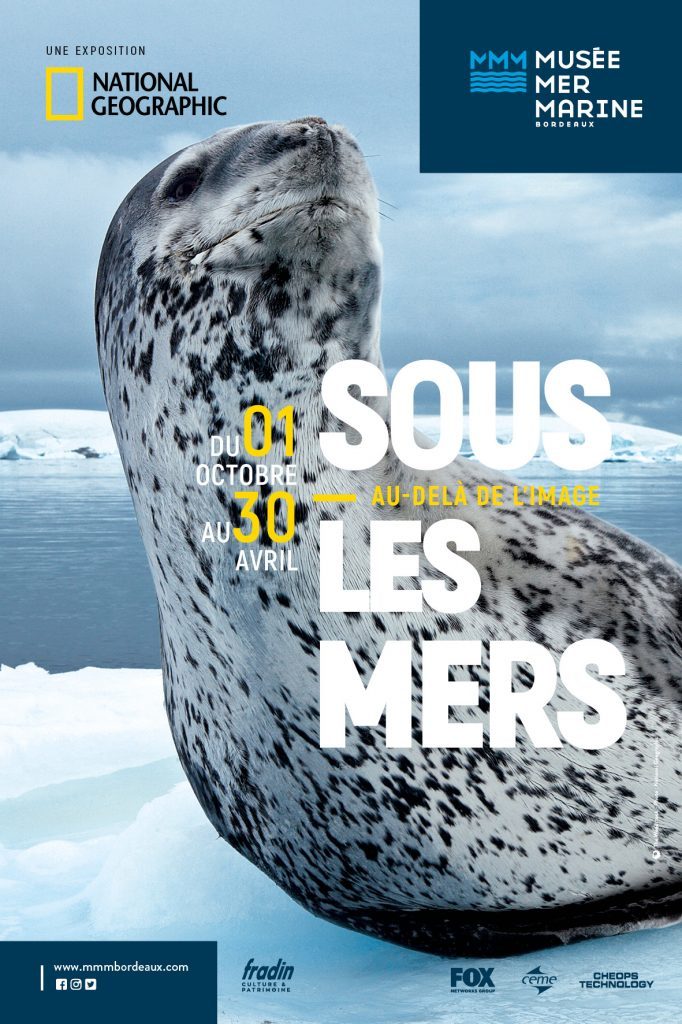 PERMANENT EXHIBITIONS "Beyond the horizon" (opening spring / summer 2019)
With a spacious exhibition surface of 6000 m², the MMM will offer the public the opportunity to trace our history with the sea. Drawing on a rich collection of art work, marine objects, models and multimedia technology, guests will experience the richness of our historic relation with the sea.
HOURS
Open Wednesday to Sunday
10am to 6pm – Wednesday to Friday
10am to 7pm – Saturdays, Sundays and holidays
RATES TEMPORARY EXHIBITION
Full price: 9 €
Reduced price: 6 €
Free for children under 4
▷▷ Access:
89 rue des étrangers
33300 BORDEAUX
Website
🚲 Vcub: Achard – Musée Mer Marine
🚗 Parking: Interparking Cité du Vin
🚋 Tram: Line B – Stop – Achard
🚌 Bus: Line 7, Lucien Faure, Line 9 – Place Maran